My recent (and not so recent) purchases!
I saw, I grabbed, I paid. Who doesn't love sexy pumps? I think they're cute!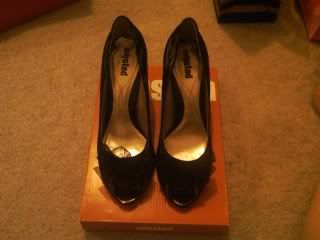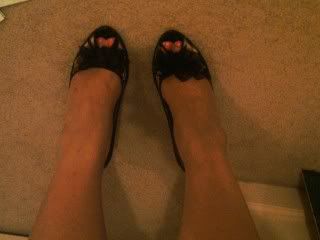 Those tiny bottles look so cute! So I got the Hong Kong collection (underneath is my genetics book!)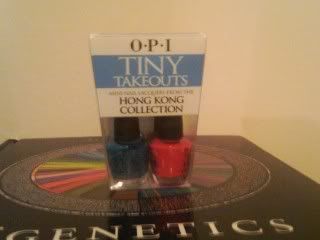 I love Hot & Spicy!
Alice in Wonderland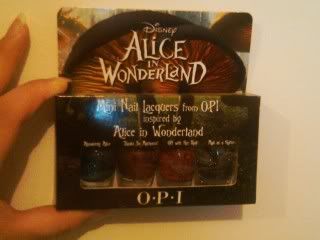 The colors are pretty~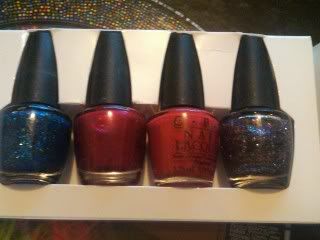 2 Philosophy items I bought during Nordstrom's trend show.
A little more moisturizing face cream! To me "When Hope is Not Enough" smells better than Hope in a Jar.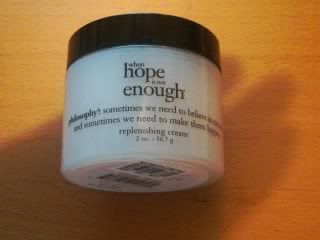 Microdelivery Peel...never tried it before! (and still haven't lol)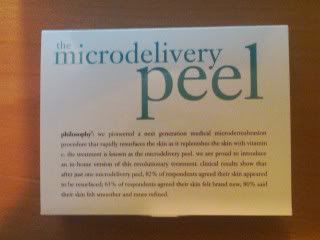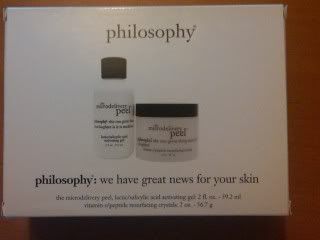 Got this for a very lucky girl!
More cute stuff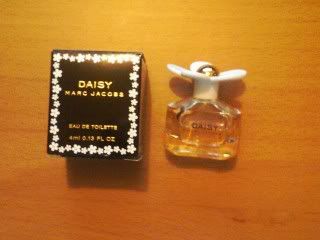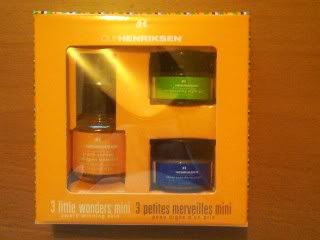 Pore minimizer! Works pretty decent afrter 1 use.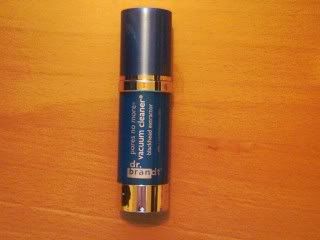 Girl needs to eliminate possible skin damage!
Something unrelated
At MC...the female goose is warming up the eggs while the male wandered around...in the middle of parking lot!